 Unleashing UGC - The Ultimate Key for Everlasting Game Engagement
We support game studios that integrate UGC into their games - driving engagement, extending game life, and fostering vibrant communities
Equity Investment

We invest up to $1M in studios of all stages, as a followup investor (no lead)

CurseForge for Studios

Integrate mods into your game, in a safe and moderated way, supercharging it with endless content

Creators Community

Tap into a 165K+ authors community that can expand your game experience beyond imagination
We are excited to work with Overwolf as they share our vision for user-generated content. They understand the importance of integrating player-created mods, maps, and cosmetics in The Anacrusis. For us, it's about much more than just adding content to the game—it's about empowering creators to become involved with the development of the games they love.
Chet Faliszek, CEO, Stray Bombay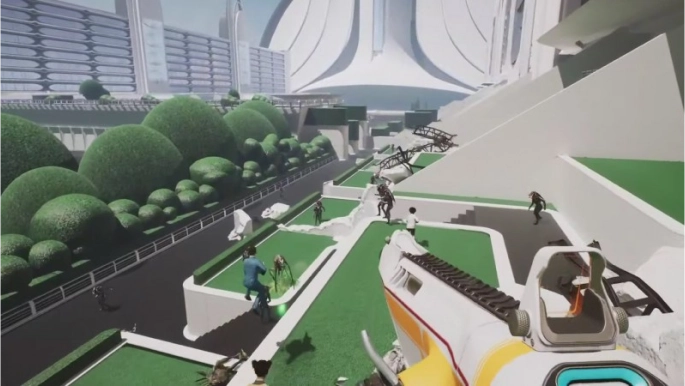 Frequently Asked Questions
Build the perfect modding community for your game!